WILDLIFE in the Crane Valley
The lower Crane valley is an important corridor for wildlife in urban west London. It comprises a wide variety of habitats including the river and marginal wetland, open grassland and heath, woodland and scrub. Each of these habitats contributes to the overall value of the corridor. As a result most of the corridor is designated as a site of London wide importance for nature conservation (SMINC).
The Crane valley supports a wide variety of animals and plants including seven species of bats, water voles, kingfishers, adders and eels, tawny owls and glow worms. We work with a number of partners to improve the range and richness of habitats, their linkages to each other and the wider environment.
FORCE considers that the enhancement of the wildlife value of the corridor to be its primary purpose, so we also work to strengthen its resilience to human impact. We do this through practical projects and through our responses to planning applications.
Here you can find out more.
Take a look at the wildlife surveys and management plans for the corridor.
Find out more about our projects which aim to enhance the environmental value of the corridor. Take a look at the projects that we work on with partners.
You can discover the habitats for yourself. We have lots of suggestions in our Learn with FORCE pages.
Get involved by attending a volunteer day, or joining one of our walks & talks or community learning sessions listed in the events calendar.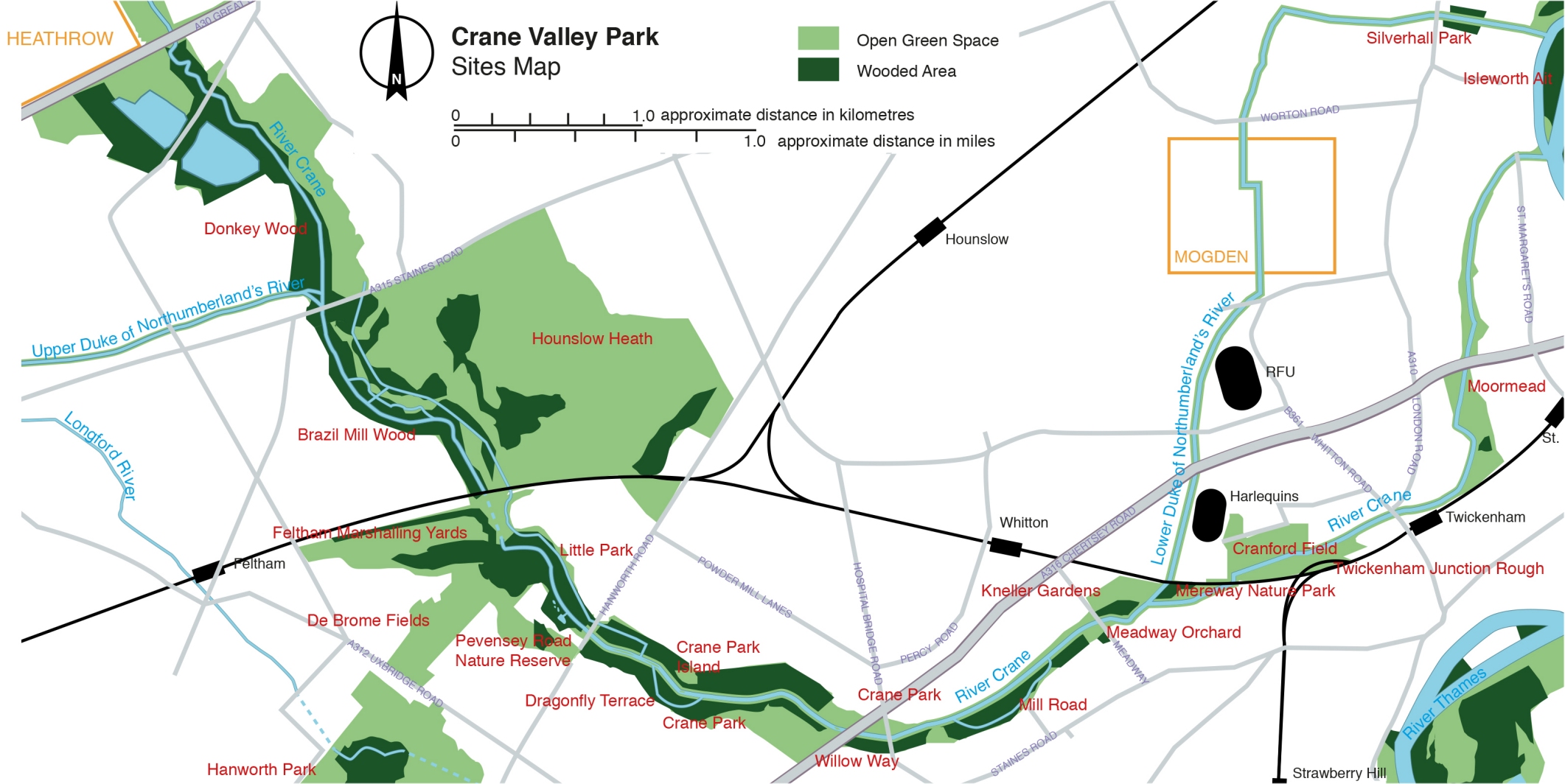 .