Duke of Edinburgh Award - Volunteering
Duke of Edinburgh Award - Volunteering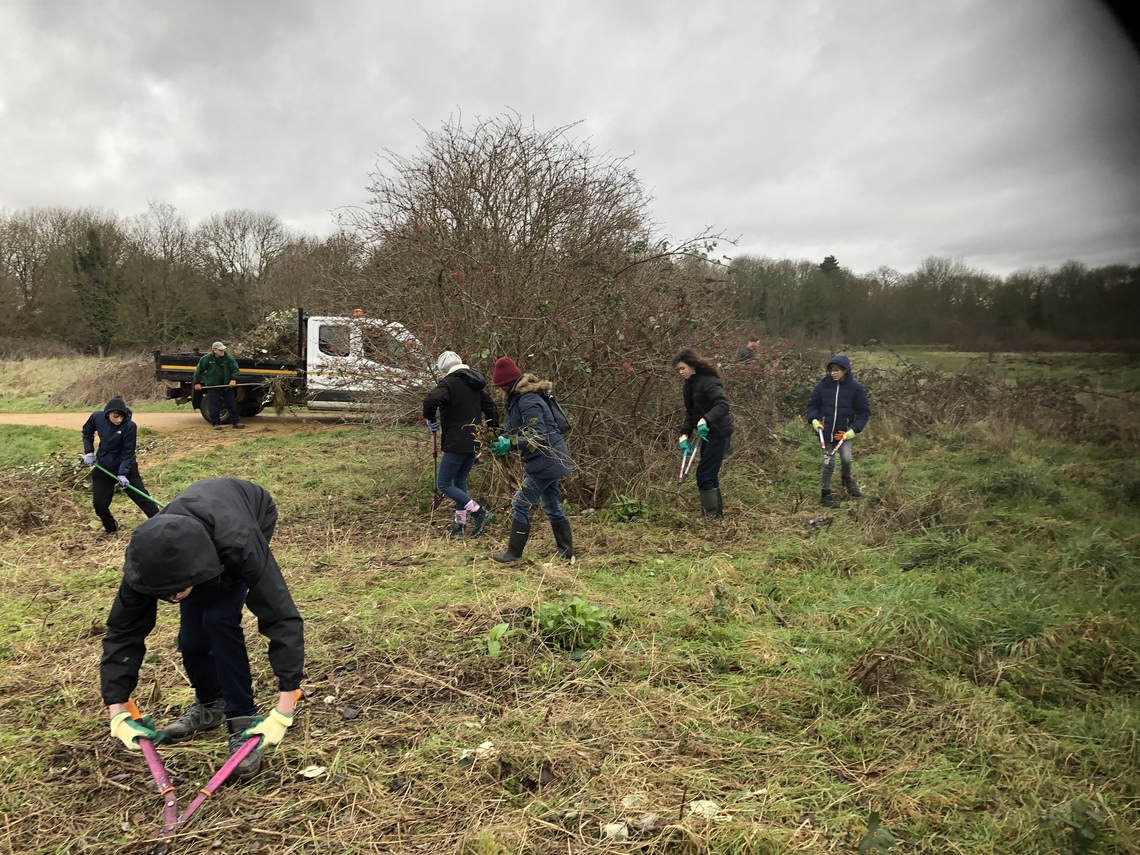 Since environmental activities cannot realistically be completed in an hour a week, DofE has agreed that participants can commit to 5 hours one Sunday per month for the length of their DofE volunteering period. This could be part of our monthly Sunday volunteering days.
Volunteering sessions will begin at 10.30am and end around 4pm with a break for refreshments. Tea, coffee and some soft drinks are provided (please bring your own lunch). We will be working around the local area and will provide you with the full details of where to meet as well as with a mobile number to contact in case of any difficulties. Activities vary and you will need warm and waterproof clothing plus wellies / stout shoes. Gloves and any other safety equipment will be provided by FORCE.
Participants will:
Learn practical conservation skills
Learn to work as a team
Meet new friends
Make a difference to their environment and understand why it matters
You may also get the opportunity to get involved in other activities such as:-
Tools Maintenance - ensuring that tools are clean and serviceable, including gloves, ensuring that everyone has the correct tools for the job that they are doing, ensuring that all tools are collected in.
Volunteer day recording - keeping a record of all the work carried out on the day, before and after photos, writing up the activity.
Survey work - this could be footfall, impact of people surveys (worn footpaths, rubbish etc) or simple wildlife survey work. Write it up and publish on FORCE website
To request a volunteer place in 2021 please complete the Registration form online (and accepted by your parent or guardian if you are under 18). Once we have accepted your application and confirmed your registration you can find details of our Volunteer Sundays here.