Friends Of the River Crane Environment, FORCE
Come discover the River Crane corridor with the Friends of the River Crane Environment. There is something for everyone. The River Crane forms the West London Green Chain from Harrow to the Thames at Isleworth. FORCE is a community based voluntary organisation working in the London Boroughs of Richmond and Hounslow. Find out What We Do and how you can Get Involved
The corridor is rich in wildlife, has varied landscapes of meadow, heathland, woodland and scrub and a unique industrial past. There are places to explore, play, exercise and learn in, plus playgrounds for children to enjoy. Find out what there is to Discover and Learn. Plus there are many local walks to enjoy, download one of our maps or join a Walk & Talk listed under Events.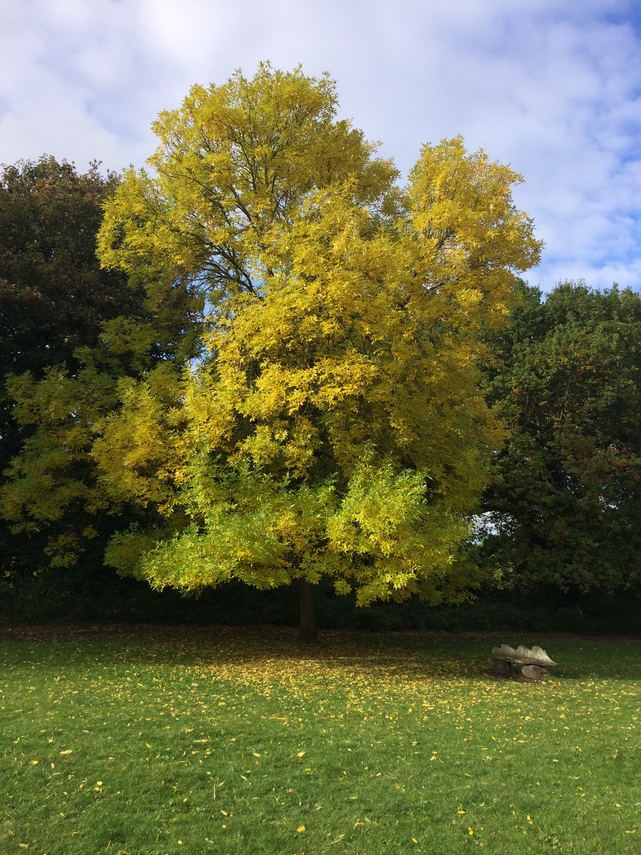 Recent news ...
How about cycling to work along the River Crane.... see a great video of a cycle route from Pevensey to Craneford. From Notinthepelton
We are improving Donkey Wood & Brazil Mill Woods for everyone to enjoy. Explore Donkey Woods with us on 7th August & book a place.
We monitor the health of the River Crane with ZSL using invertebrates as the clean water indicator. Volunteers are invited to train to become monitors. If you can help book up...