Friends Of the River Crane Environment, FORCE
Come discover the River Crane corridor with the Friends of the River Crane Environment. There is something for everyone. The River Crane forms the West London Green Chain from Harrow to the Thames at Isleworth. FORCE is a community based voluntary organisation working in the London Boroughs of Richmond and Hounslow. Find out What We Do and how you can Get Involved
The corridor is rich in wildlife, has varied landscapes of meadow, heathland, woodland and scrub and a unique industrial past. There are places to explore, play, exercise and learn in, plus playgrounds for children to enjoy. Find out what there is to Discover and Learn.
Activities to keep busy in these times of Covid-19 restrictions
Spending time in nature is associated with improved health and wellbeing so the River Crane corridor is ideal for recreation with it's many spaces of high environmental significance and wide variety of flora and fauna. At the moment due to Covid-19 restrictions we are unable to offer all our normal outdoor events, however there are many local walks to enjoy whilst still being able to social distance as per the government guidelines. Keep a watch on this website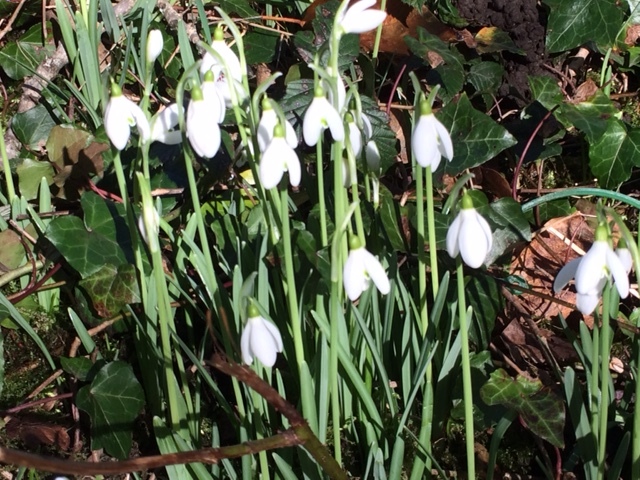 for when we add volunteer days again and join our 'virtual' walks and talks listed in the events page to the right. In the meantime, enjoy these lovely mornings for a walk along the river looking for the spring flowers!
FORCE has created many activities for families to enjoy to suit all ages. The very latest is Can You Find Me ? Each activity gains a stamp on the FORCE Family Challenge for a water vole badge ! We would be very happy to receive your thoughts and pictures to include on the FORCE website.