River Invertebrates & Citizen Crane
Saturday 16 September 2017
10:30 to 12:30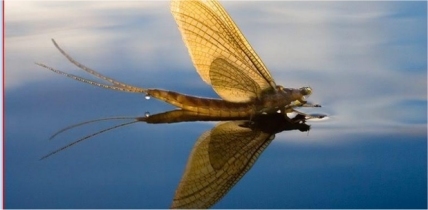 Come along to Crane Park beside the River Crane for a morning with the Citizen Crane team, looking at the invertebrate life in the river, led by Joe Pecorelli from ZSL and Rob Gray from FORCE. This is a morning to enjoy learning about the river and how local people and organisations are working together to improve the ecology of the river. We will also tour the rest of Crane Park, and look at some of the challenges that urban rivers face and how we can play our part in trying to improve them.
Please come along in stout footwear – or wellingtons if you would like to join in with the invertebrate collection - and in clothing suitable for the weather on that day. Booking is essential as we need to know how many folk will attend.
This walk is organised by FORCE as part of a series of walks and talks along the Duke of Northumberland's River and local area. We look forward to seeing you.
Location
Crane Park, meet at the bridge over the River Crane
entrance at Mill Road
Twickenham
TW2 5HA
(view map)
Cost
Free but booking is required