Volunteer Sunday - Willow Way
Sunday 12 November 2017
10:30 to 16:00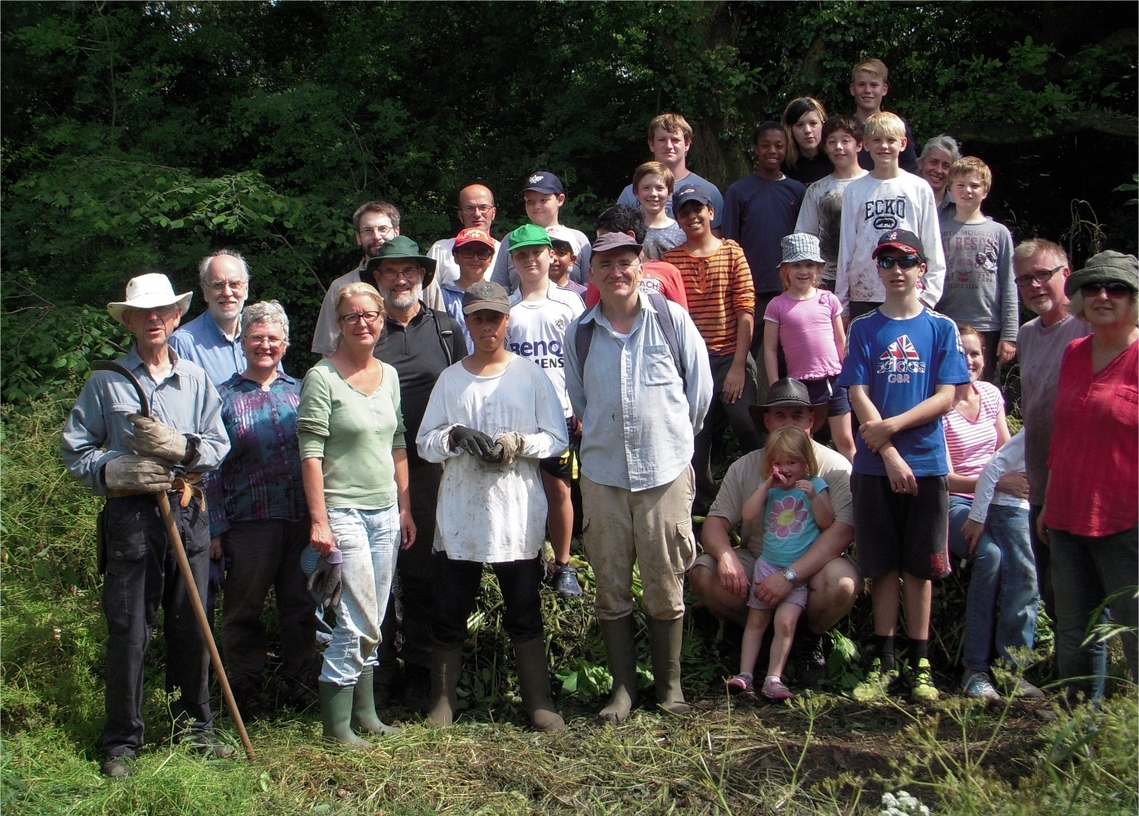 Come along help us improve this open spaces that runs alongside the River Crane. We shall be doing a variety of jobs, suitable for all ages and skills, including maintaining the hedge and pathways, and planting more marginal plants along the river.
An hour of your time would be a great help or all day too even better !
Please wear suitable outdoor clothing and footwear as some areas may be a little muddy. We shall have a lunch break about 12.30 so bring some sandwiches or snack with you. We provide hot drinks and biscuits to share. Thank you for coming along!