CANCELLED - Volunteer Sunday - Craneford Field West, Marsh Farm Lane and Rifle Club
Sunday 10 December 2017
10:30 to 16:00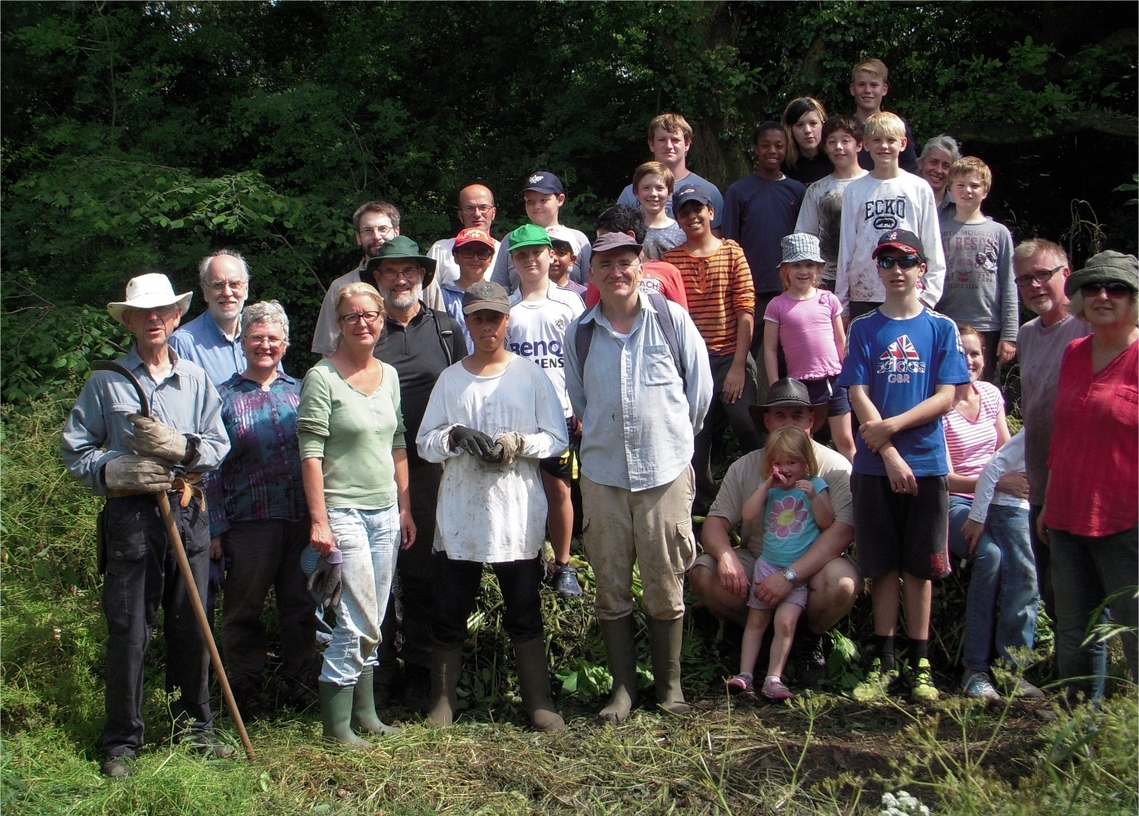 TODAY's VOLUNTEER DAY IS CANCELLED DUE TO THE WEATHER CONDITIONS. See you next month.
Our third Volunteer Sunday of the season where the work programme includes maintaining the Rifle Club site (proposed OSNI), Craneford Fields, and the newly refurbished Marsh Farm Lane. There are umpteen activities to do of various types from litter picking to pulling weeds to clearing areas so something to suit all skills.
An hour of your time would be a great help or all day too even better !
Please wear suitable outdoor clothing and footwear as some areas may be a little muddy. We shall have a lunch break about 12.30 so bring some sandwiches or snack with you. We provide hot drinks and biscuits to share. Thank you for coming along!