Volunteer Sunday : Donkey Wood
Sunday 13 May 2018
10:30 to 16:00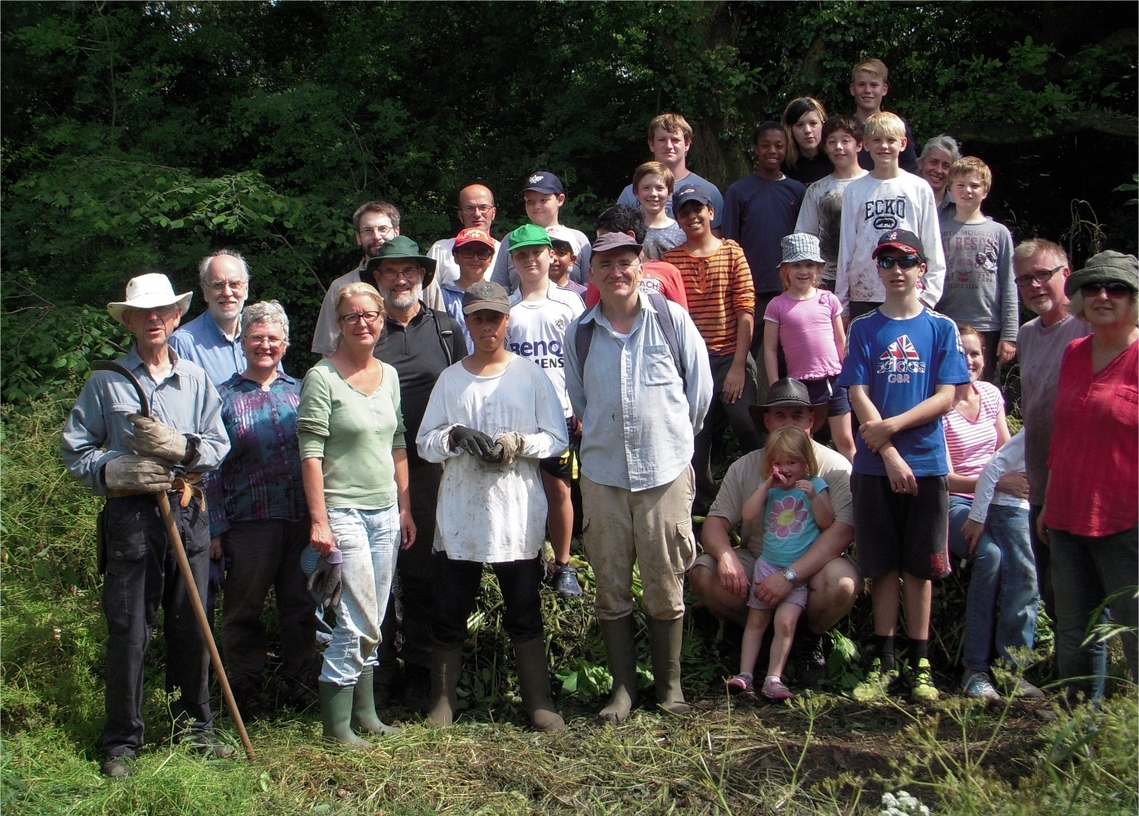 This will be the first time FORCE has held a Volunteer Sunday in Donkey Wood so it will all be new venue for us. We shall possibly be moving on to Brazil Mill Wood in the afternoon.
Our primary aim is to clear the entire site of litter accumulated over a long period of time. It would be very helpful if you could join us, even if you only have an hour or so, or all day as we shall be there clearing up.
Wear sturdy footwear and outdoor clothing for protection and maybe getting dirty. Due to safeguarding needs all children must be accompanied by a responsible adult. Lunch is 12:45 - 13:15 and we have drinks and biscuits for all. Please bring yourself some packed lunch.