Birds and Photography on the Duke of Northumberland's River
Saturday 20 January 2018
08:15 to 10:30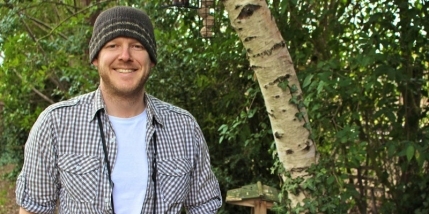 Once again you can join local birdwatcher and amateur photographer Dan Keel on a nature walk along the Duke of Northumberland River. Dan will help you spot and identify birds from kingfishers to gold crests and blue tits to grey herons, while teaching you the basics of wildlife photography. If you have a camera, please feel free to bring it along but it is by no means compulsory.
The event is free but registering is essential so we can know how many people are attending. Click here:

We shall meet at the St John the Baptist Church in Isleworth and walk to Crane Park (Dan will walk back to Isleworth so you can join him if you wish). Please wear suitable outdoor attire for the weather that day and sturdy footwear for outdoor paths. This walk is organised by FORCE with Dan as part of a series of walks and talks along the Duke of Northumberland's River and local area. We look forward to seeing you.
Contact
Jane Satchwell
events@force.org.uk

Location
St John Baptist Church
St Johns Road
Isleworth
TW7 6NY
(view map)
Cost
Free but please book above