Ducks on the Crane
Tuesday 10 April 2018
10:30 to 12:00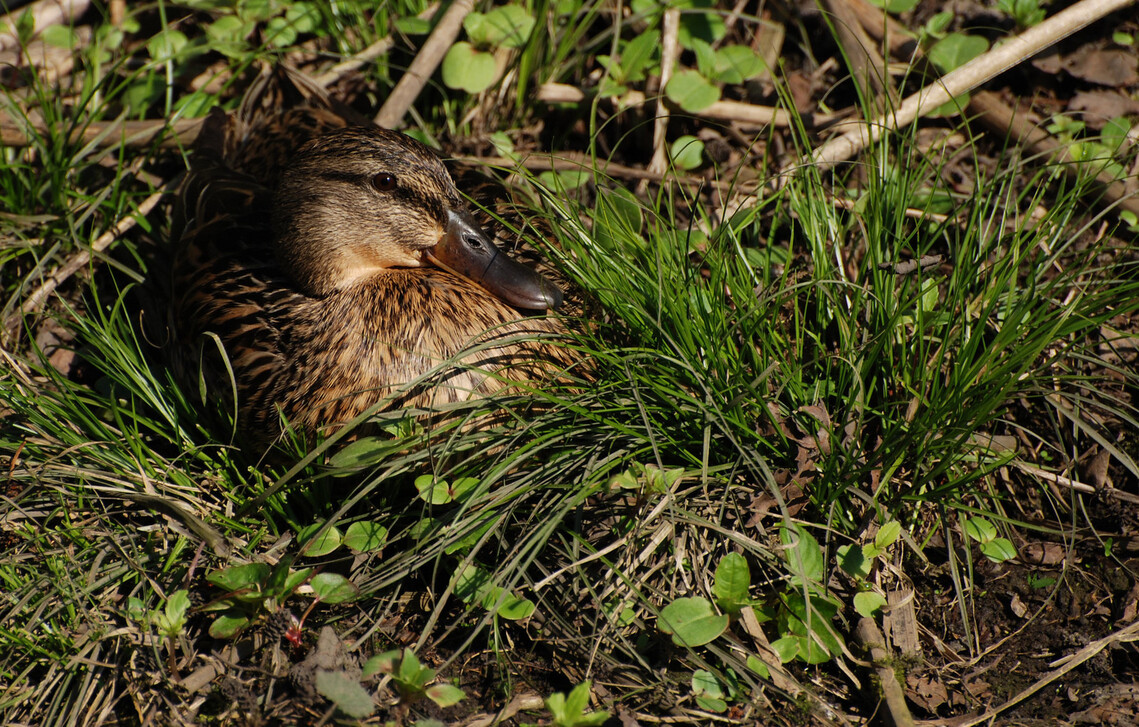 A family activity that the whole family can join in. Identify and count the ducks and other waterfowl in or by the River Crane, using an identification chart to record what you find.
This is part of our new Family Challenge, which includes a variety of family activities that encourage local people to explore the Crane and the wildlife there. Collect 5 stamps to receive a special badge !
Todays walk is from Kneller Gardens to MIll Road.
Photograph by kind courtesy of Keith Martin.