Big Butterfly Count
Sunday 09 August 2020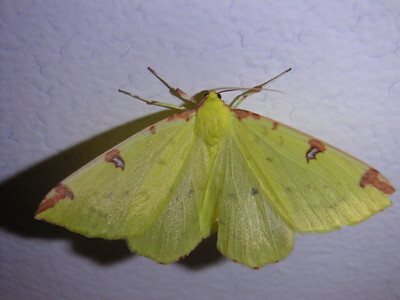 Take part in the annual Big Butterfly Count between 17th July and 9th August. We are not holding a walk this year but you can easily look for the butterflies out of the window, whilst sitting in your garden, or walking in the local park to join the fun. If you wish to go outside why not visit Mereway Nature Park beside the River Crane where there are woods, grassland and park environments to find different varities of butterflies and moths.
The big butterfly count is a nationwide survey aimed at helping us assess the health of our environment. It was launched in 2010 and has rapidly become the world's biggest survey of butterflies. Over 113,500 people took part in 2019, submitting 116,009 counts of butterflies and day-flying moths from across the UK. This event is specifically arranged to identify butterflies in your local area so you can download the Big Butterfly Chart to tick them off, making it an ideal family activity.
This is a great activity to do with the children and is also one of the FORCE Family Challenge activities to collect a stamp ! For those who haven't signed up yet, just click here to join in and start collecting stamps for the FORCE Challenge water vole badge !
Photograph of Brimstone Moth courtesy of Keith Martin