Talk with River Crane communities - Get Involved
Wednesday 10 February 2021
19:30 to 20:30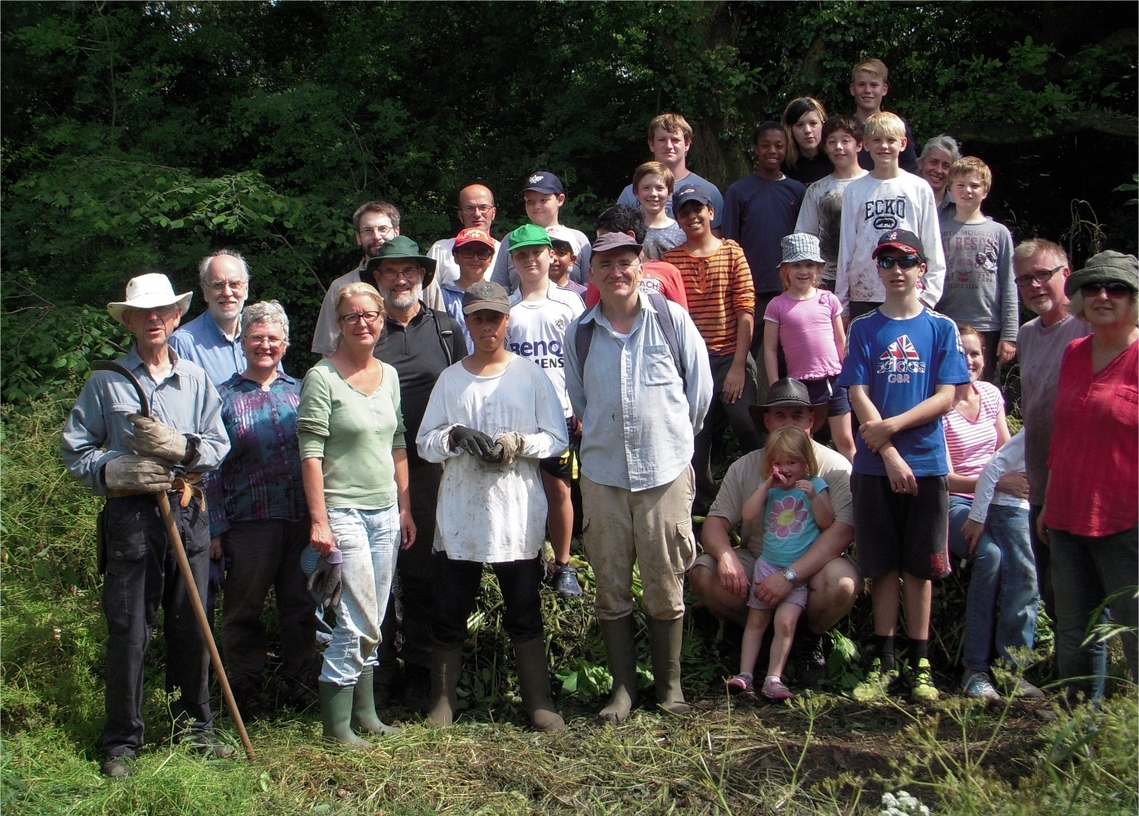 FORCE is a community-based organisation based in the lower River Crane catchment - but they are not alone. There are plenty of other organisations who work to improve the green spaces along the lower Crane to improve them for people and wildlife. For this talk we have invited five organisations to talk about the work that they do, their plans for the future and how you can get involved. We hear from :
Tidal Crane Association
Richmond and Isleworth Green Gym
Friends of Kneller Gardens
London Wildlife Trust Crane Park Island
Pevensey Road Green Gym Rangers
This opportunity brings them together so that we can discover more about the work that they do. There will be a 10 minute snapshot presentation followed by 5 minutes Q&A from each organisations. You might like to get involved with some of their projects. All are welcome to join this on-line get together from the comfort of your own armchair. We do require you to register as we need your email address to share the Zoom login details to join the event. The login / dial in details will be sent to you on the day of the talk.
Contact
Jane Satchwell
events@force.org.uk

Cost
Free but register above to receive login details.