Volunteer day at Crane Park Meadow
Wednesday 29 September 2021
10:00 to 16:00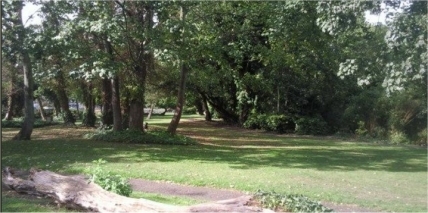 Join TCV to help cut brambles and preparing the Crane Park meadows for the cutting with the shire horses as Project Centaur will be there the next day. This is a linear stretch of grassland beside the River Crane. Exact details will be shared on the day as well as tools and guidance.
Please book your place on the TCV website. There are 15 spaces for this activity. Booking closes the day before at 18:00.
Enjoy a lovely day outside enjoying the river and green locale !
Location
Crane Park Meadows near Mill Road
Twickenham
TW2 5HA
(view map)
Cost
Please book a place as above via TCV