The Hounslow Powder Mills, history & explosions : Join our zoom Talk
Wednesday 16 March 2022
19:30 to 20:30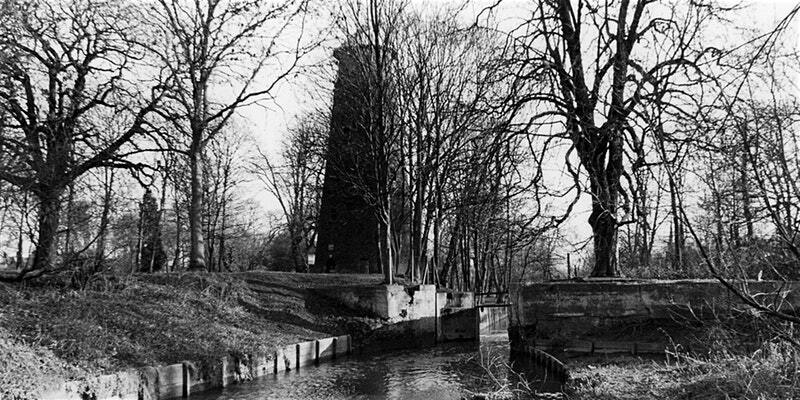 From 1766 until 1927 there were gunpowder mills on the River Crane in Twickenham. It was a major source of black powder for military and sporting purposes and employed as many as three hundred men and boys at a time. There were numerous explosions at the mills over the years and many workers were killed. The mills were in the parish of Twickenham but were located close to Hounslow Heath so were known as Hounslow Powder Mills.
This talk will cover the history of the mills, the impact they had on the local environment and their lasting legacy including the mysterious mounds and the "Shot Tower". Our presenter is Tim Harness has lived close to Crane Park for 34 years and has a great love for its fauna, flora and history. Since retiring he has started making short YouTube videos about local history and Skiffing on the River Thames. Two of his vidoes are on the FORCE
News
and
History
pages.
This will be a virtual presentation using Zoom with a 30 minute presentation followed by Q&A. All are welcome to join this get together. Due to
safeguarding needs
all children under 18 must be accompanied by a responsible adult whilst joining this presentation. Please REGISTER HERE and we shall share the zoom login details near the time to access the event.
We look forward to seeing you !
Contact
Jane Satchwell
events@force.org.uk

Cost
Free but please book a place using the link above