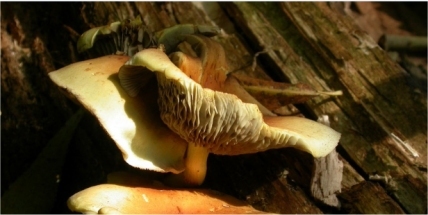 Fungi Walk
Wednesday 18 October 2023
10:00 to 11:30
Come along to the Shot Tower beside the River Crane for a fun morning looking for mushrooms and fungi. This is a morning strolling along the banks of the River Crane specifically to enjoy and learn about fungi along the river banks and fallen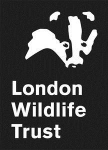 wood of the surrounding area.
Please come along with sturdy footwear, and in clothing suitable for the weather on that day. As always any fungi found are left in their location during the walk. Booking is essential here as we need to know how many folk will attend.
This walk is organised by FORCE with London Wildlife Trust. We look forward to seeing you as we take a gentle stroll to see what we can find !
Contact
events@force.org.uk

Location
Shot Tower beside Crane Park
3 minutes walk from Ellerman Avenue
Twickenham
TW2 6AA
(view map)
Cost
Free but booking nearer the time is essential using the link above