FORCE Volunteers ...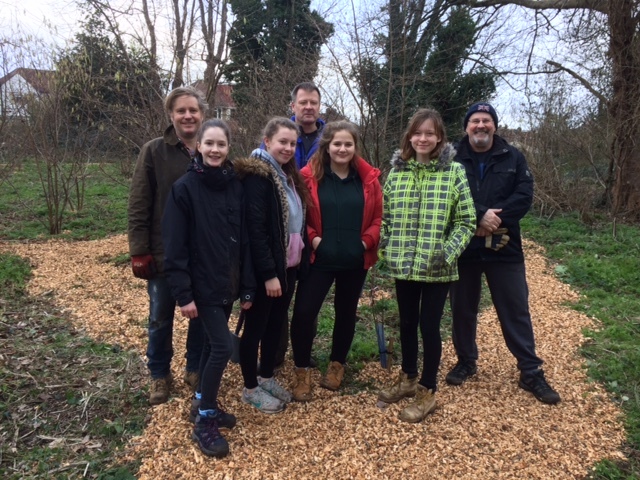 Duke of Edinbugh students cleared undergrowth from the orchard trees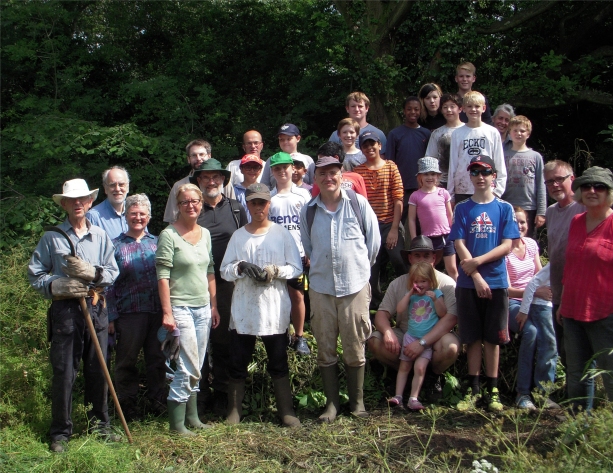 Balsam removal in Crane Park - with help from the local Scouts and other supporters.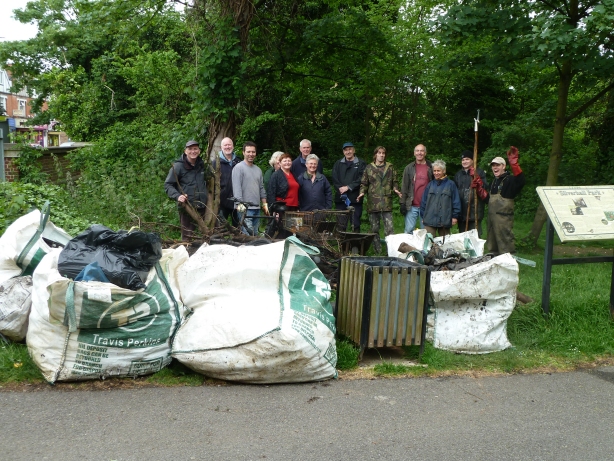 Rubbish collected from Silverhall Park.
Where did it all come from?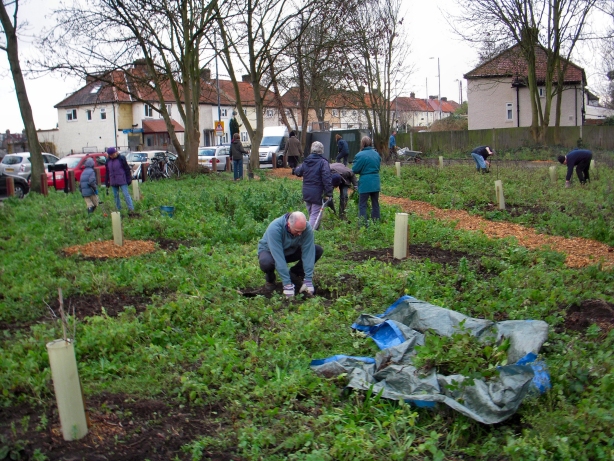 Maintaining the Meadway Orchard.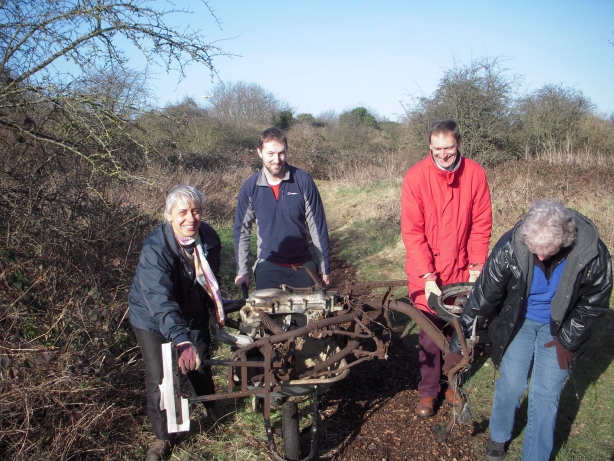 Collecting rubbish at Pevensey Road Nature Reserve. Its amazing what you can find if you really look.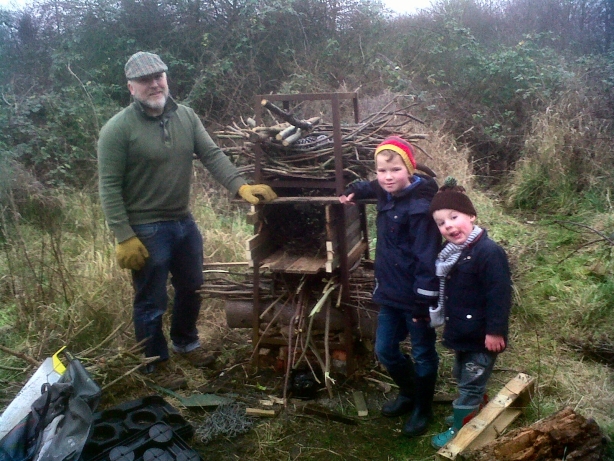 Our young supporters building an insect hotel at Mereway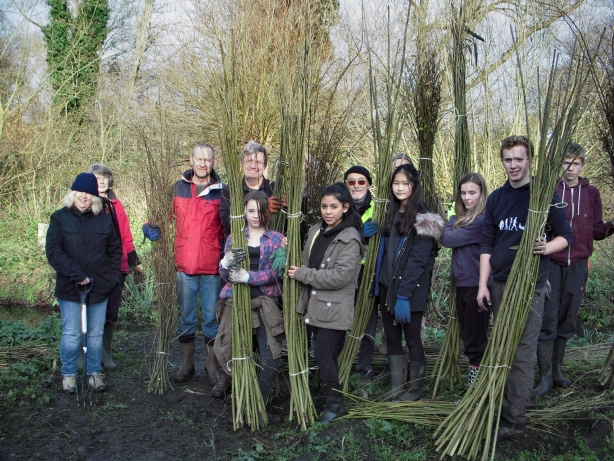 Willow pollarding on Crane Park Island with DoE students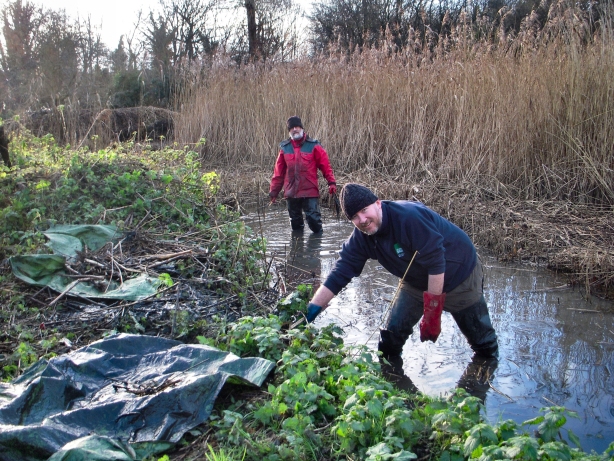 Mike and Nathan enjoying reed removal on Crane Park Island.